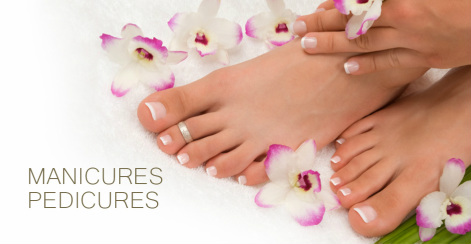 Foot Healthy

We have a surprise!

Introducing our new Silk and Stone 90 min pedicure.

When you choose to be at your best, this pedicure is the best for you. What every person needs and wants, is

to feel good in their feet.
This pedicure was created with every foot in mind. You will feel Stimulated and rejuvenated. It wi ll help those with diabetes, neuropathy, plantar fasciitis, and anyone who wants to feel like superheroes on their feet.
by
Margaret Freeman
Red Jasper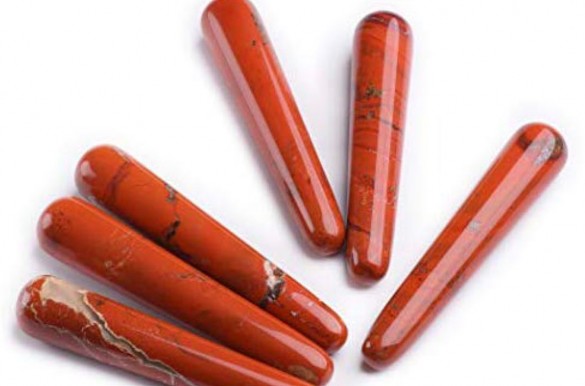 Red jasper is used to stimulate the Life Force, bringing physical strength and energy, stamina, focus and determination. It calms the emotional body creating a lasting, stable energy for improving health or overcoming illness. It can soothe the nerves and restore balance.
Green Jade

Green Jade is a powerful cleansing stone, and it can enhance the organs that are involved in the filtration and elimination in the body. It can remove toxins and balance the fluids, including the water and salt, as well as the acid and alkaline ratios in the body. It can also be helpful in treating the nervous system, and eliminating stress.
This pedicure is an extension of the spa pedicure deluxe with added healing features including a specialized Silk & Stone foot mask. This pedicure is offered for the price of $85 , for 90 min.
Call 503-342-6859 or BOOK ONLINE
There are no products listed under this category.