DOWNLOAD OUR APP
With our online booking system you are able to book your appointment up-to 4 hour prior to your requested time. Please call us at 503-342-6859 if you have questions or issues.
We have 48 hour change or cancellation policy on all 60min or longer appointments and no-call-no-shows get charged minimum $50 or 50% of total treatment charges which ever is higher. We try our best to accommodate any emergencies so please let us know as soon as you can in order for us to consider an alternative.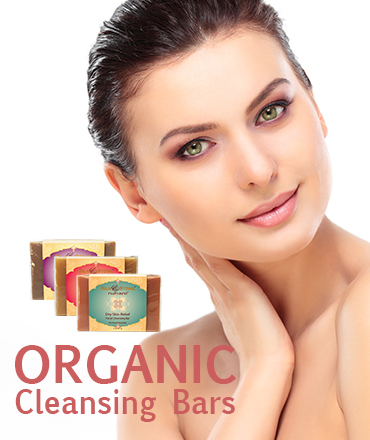 Facial Cleansing Bars
Our gentle facial cleansing bars moisturizes and brightens your skin as it deep cleans. Rich in vitamins, minerals and proteins that hydrate and nourish your skin, leaving it with a healthy youthful glow.
Shop Now