Natural Hair & Makeup Services
At Silk & Stone, we offer hair, makeup and henna services for many events including weddings, prom, parties, glamour & photo sessions, etc. We specialize in Indian and Middle Eastern Weddings!
Below are examples of some of our work. To view more henna work please refer to our henna gallery.
Style Unveiled Bride- Photography by Bash! Events NW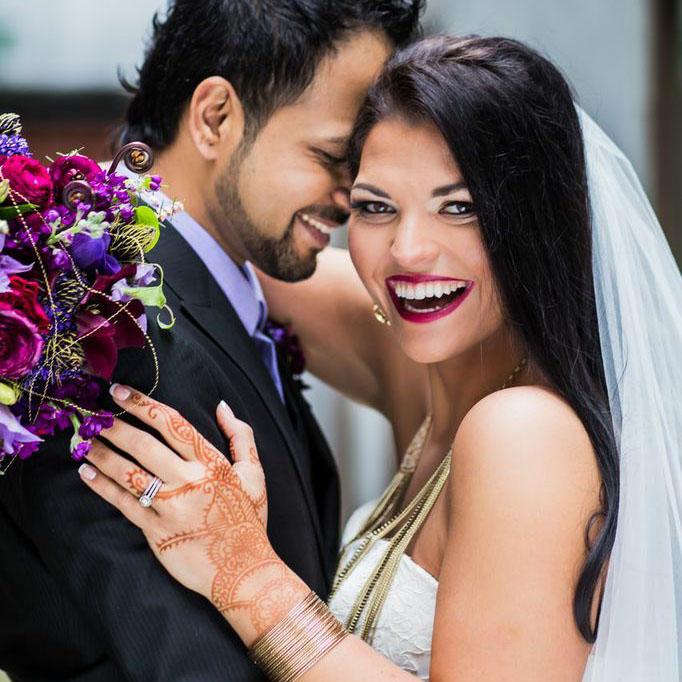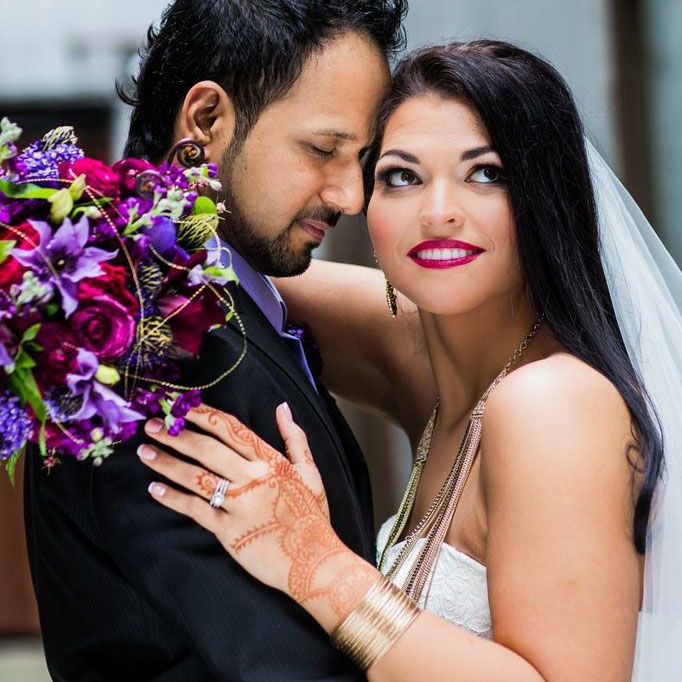 Sarweshni's Wedding- Photography by Cardas Photography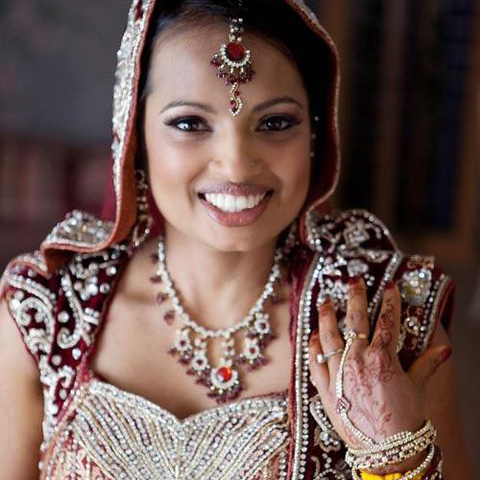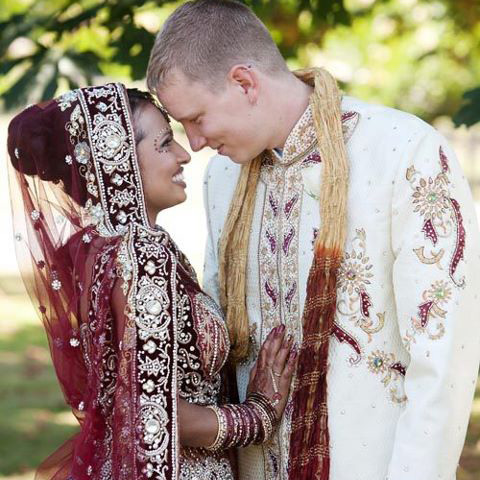 Ami & Ken's Wedding- Photography by Jamie Zanotti Photography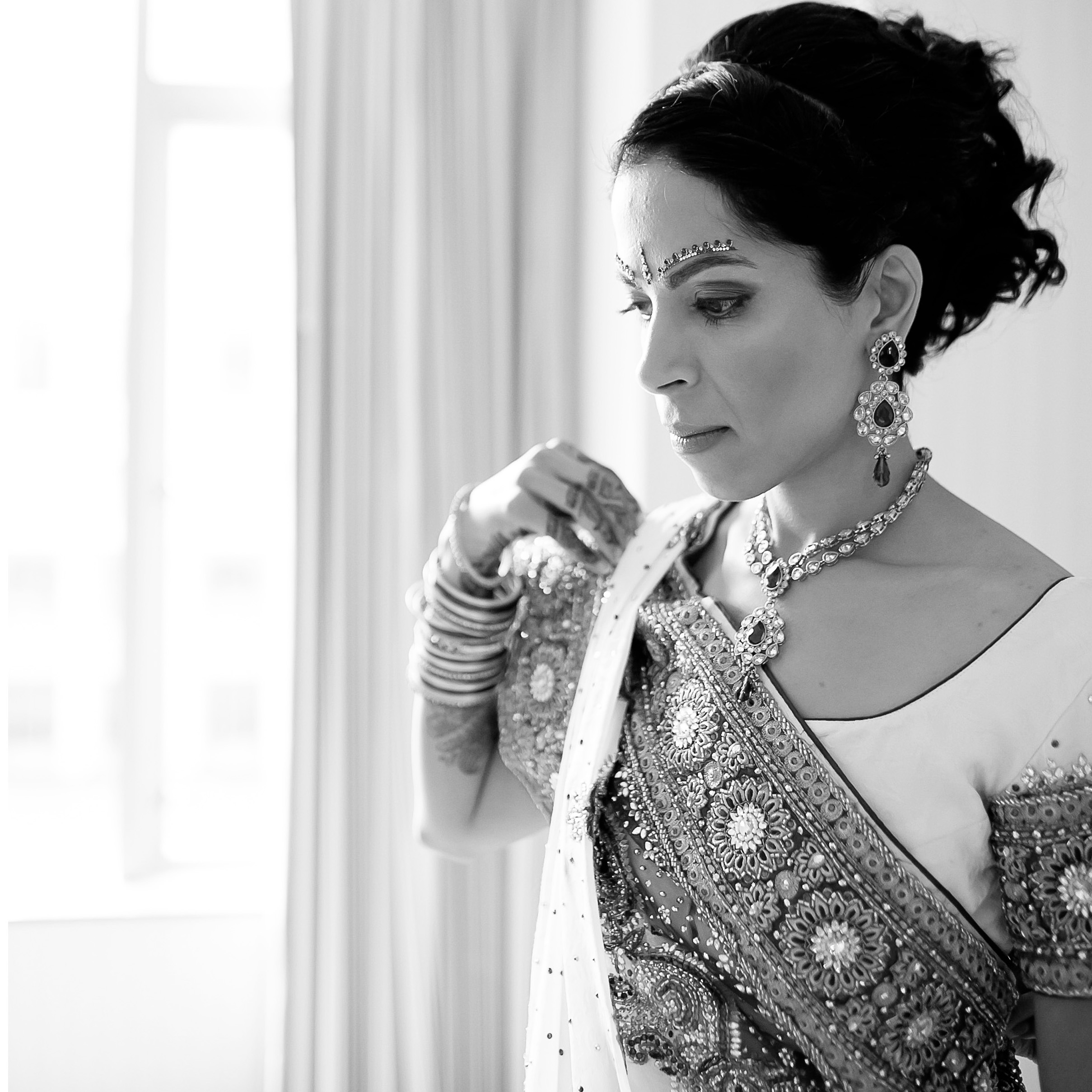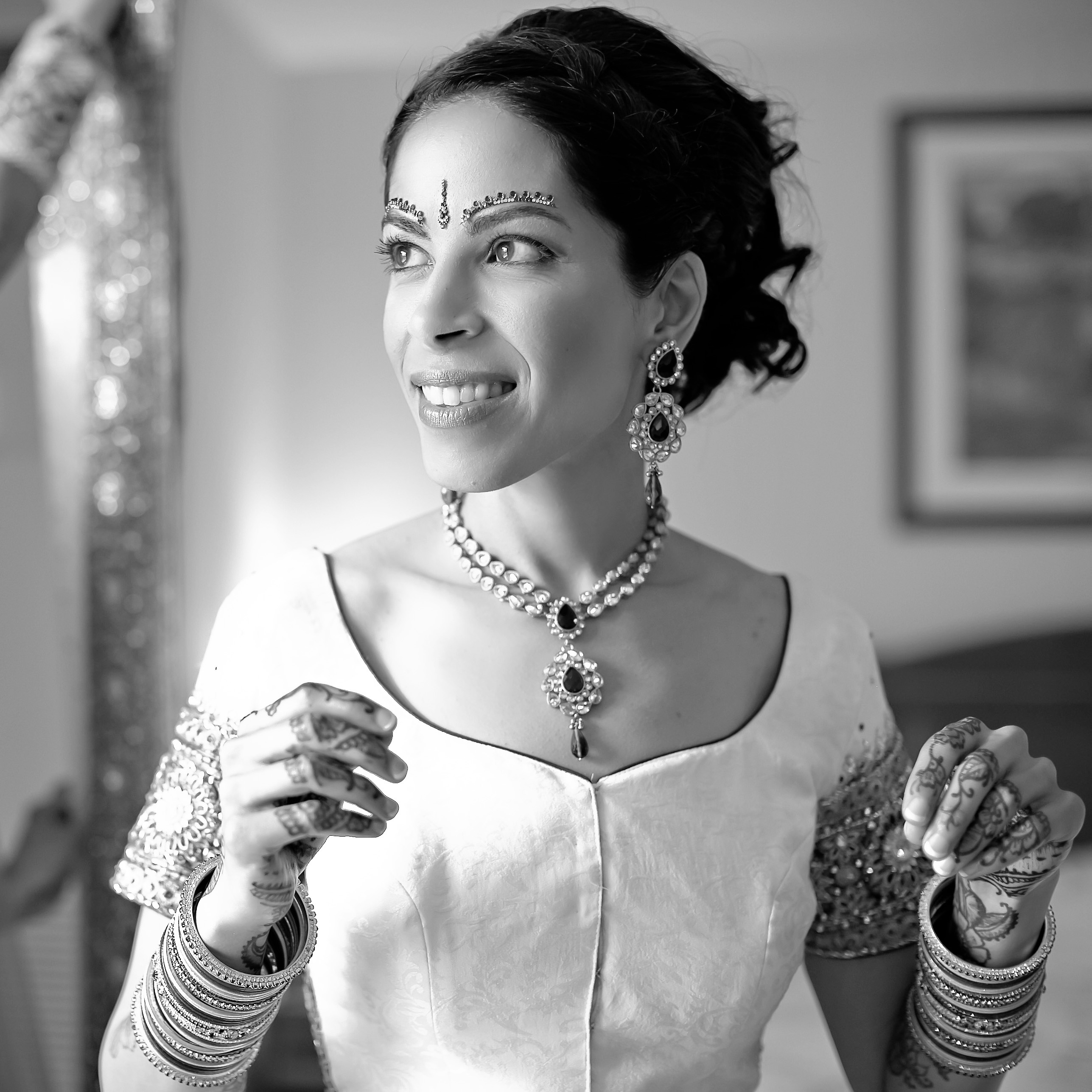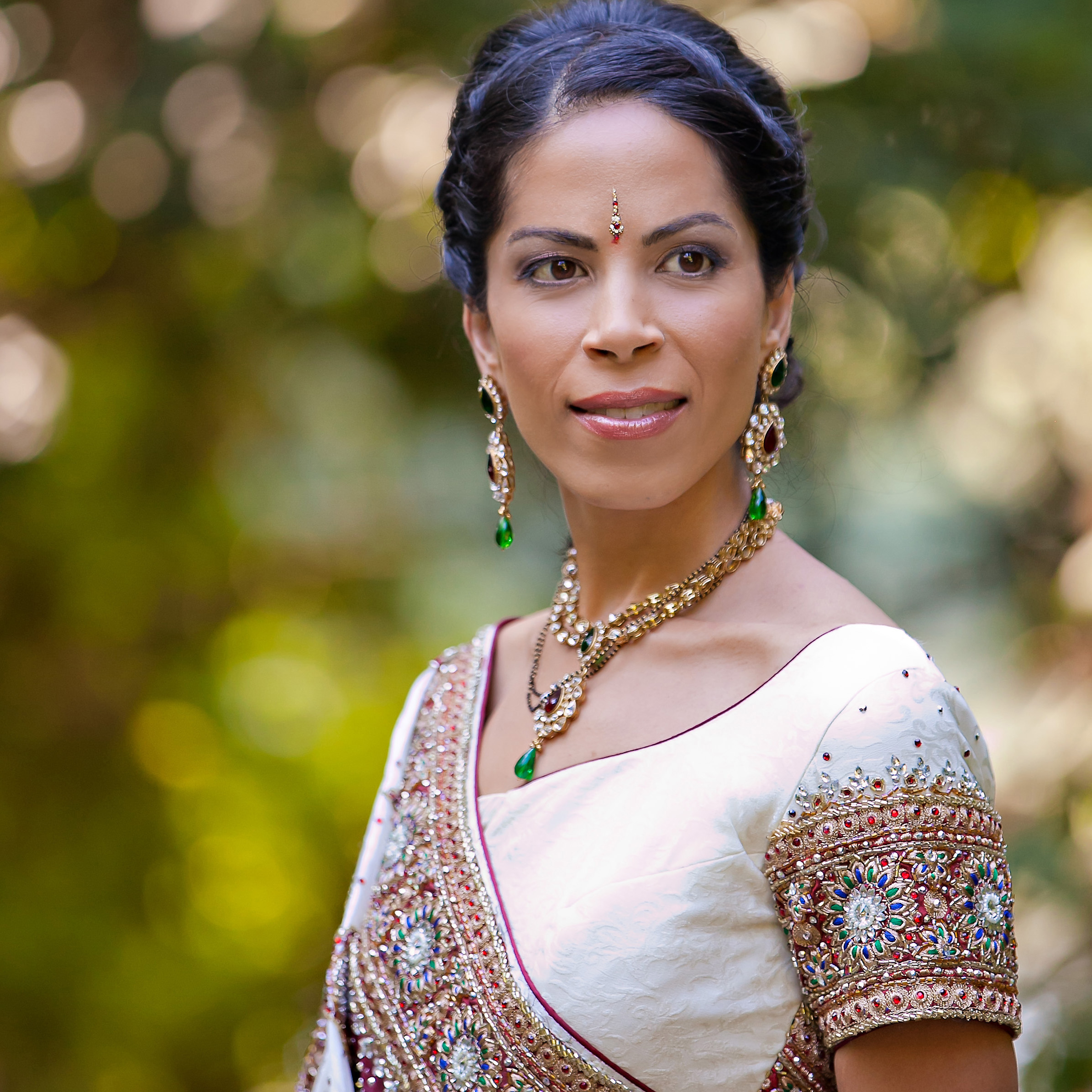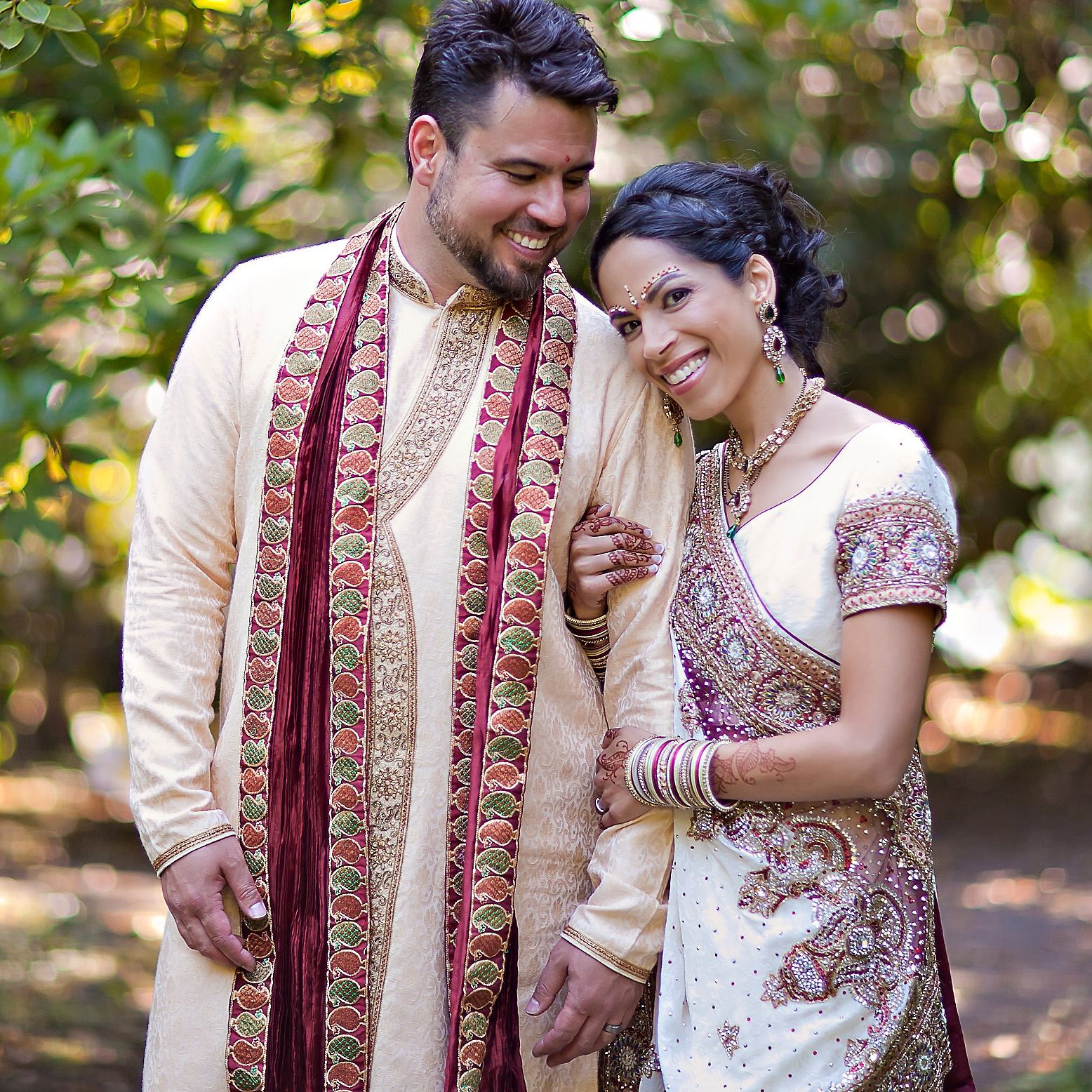 Kiran & Siddharth's Wedding- Photography by JOS Photography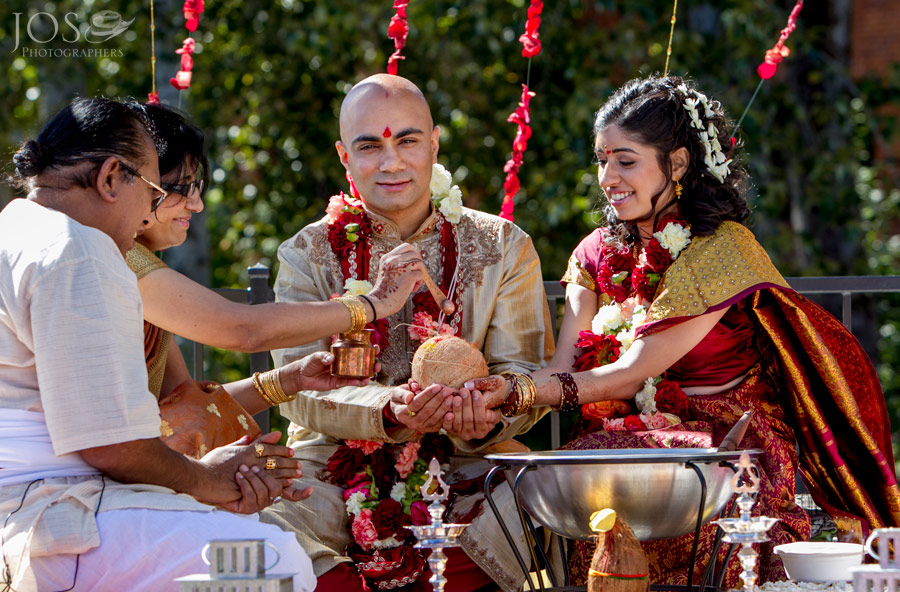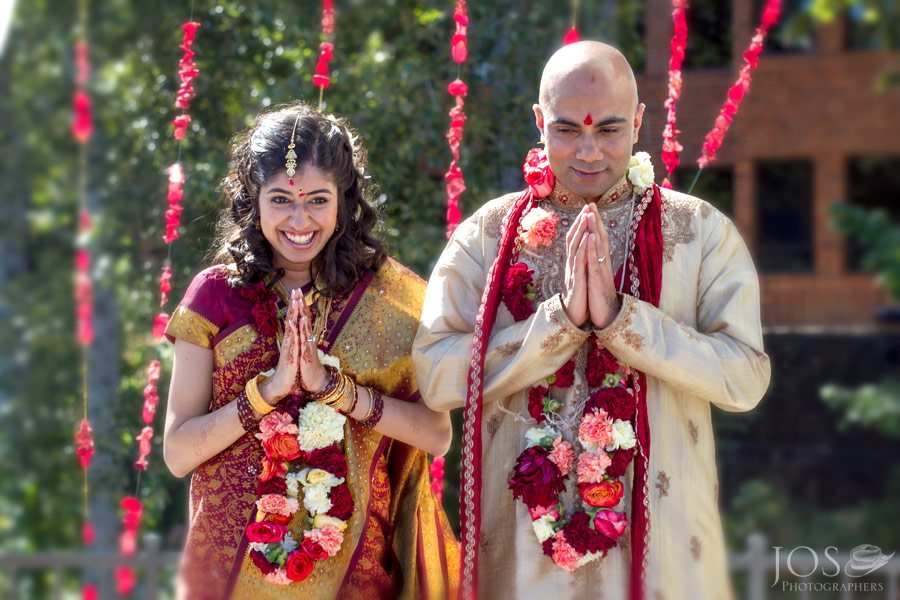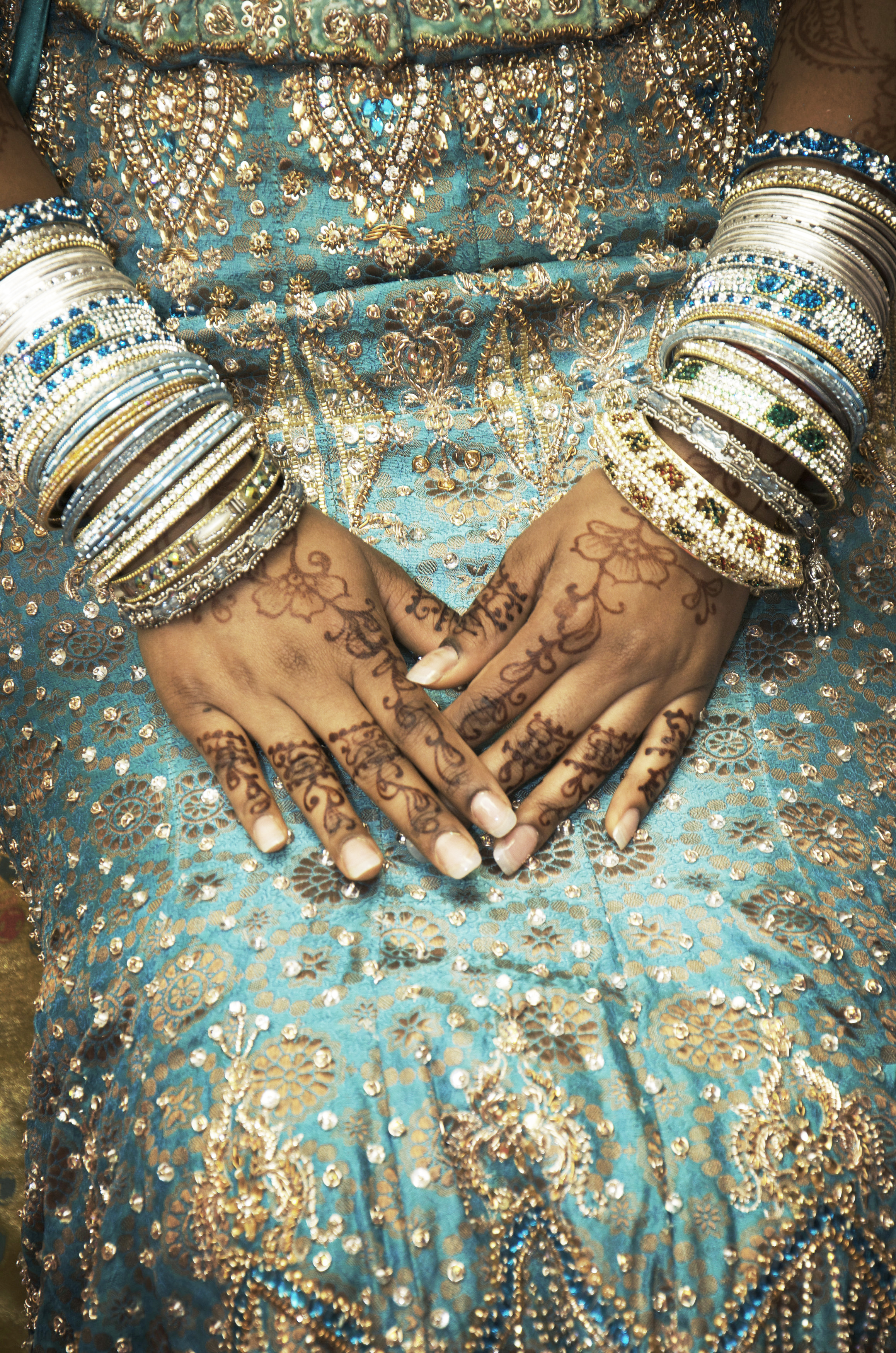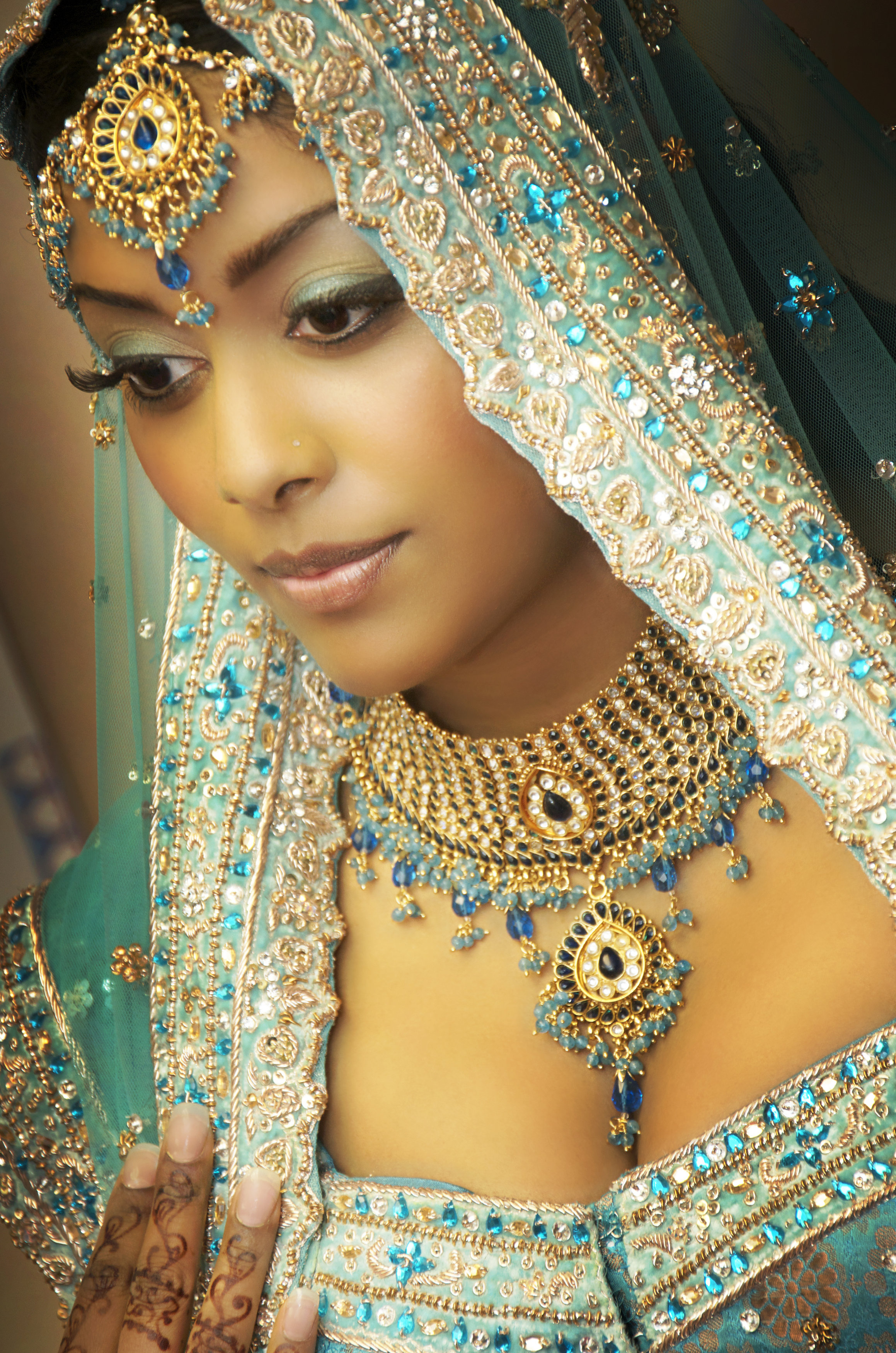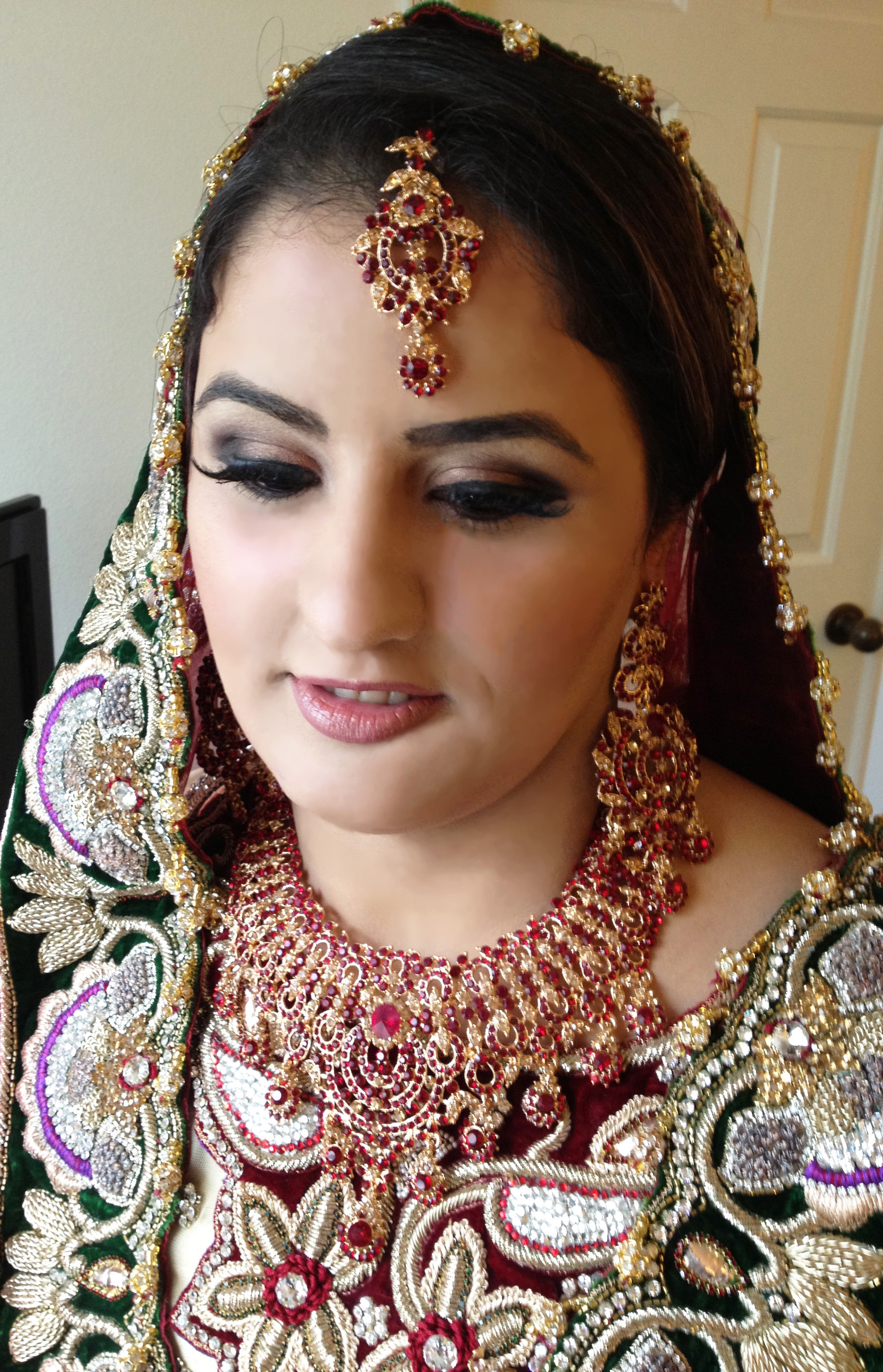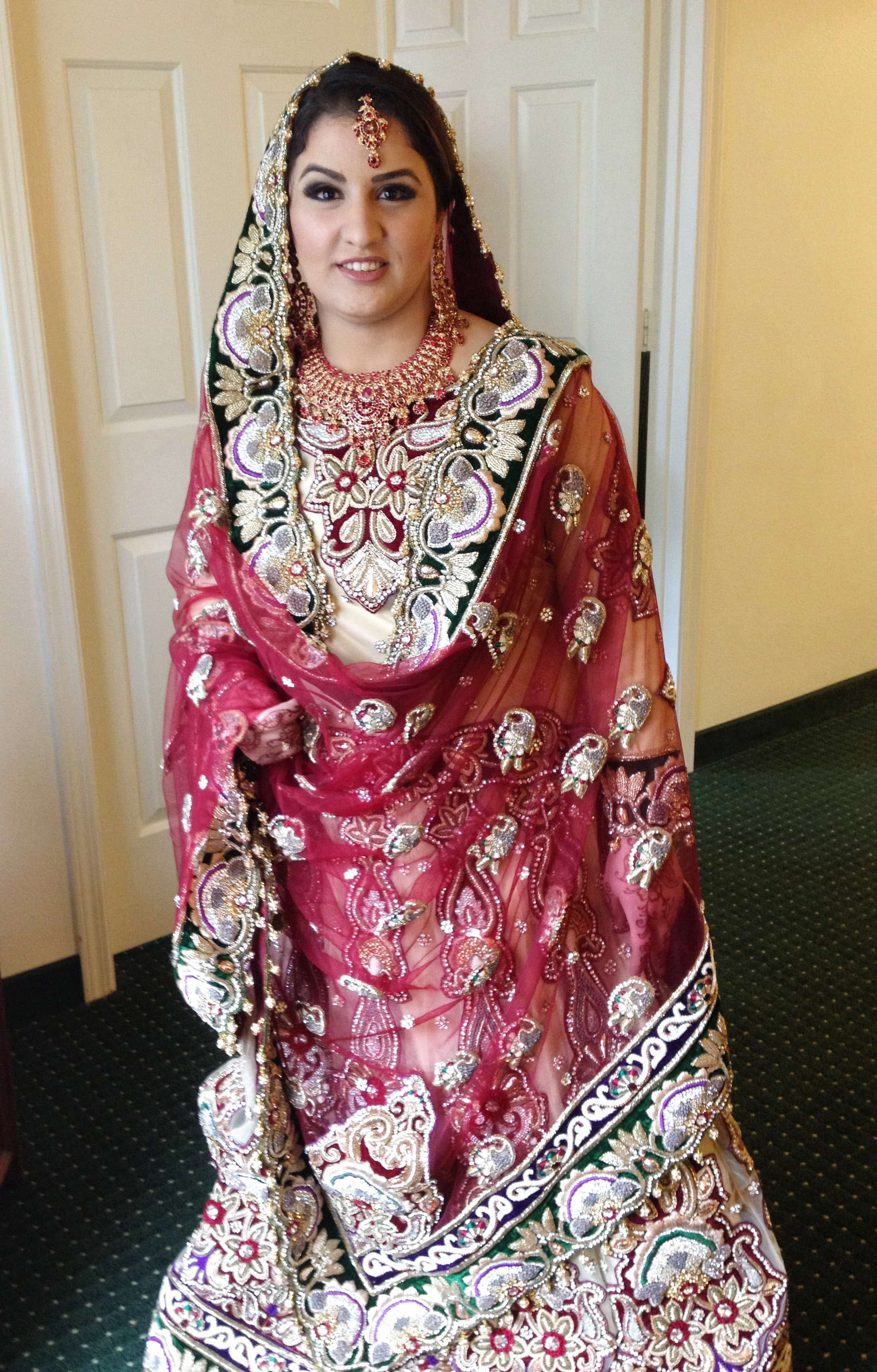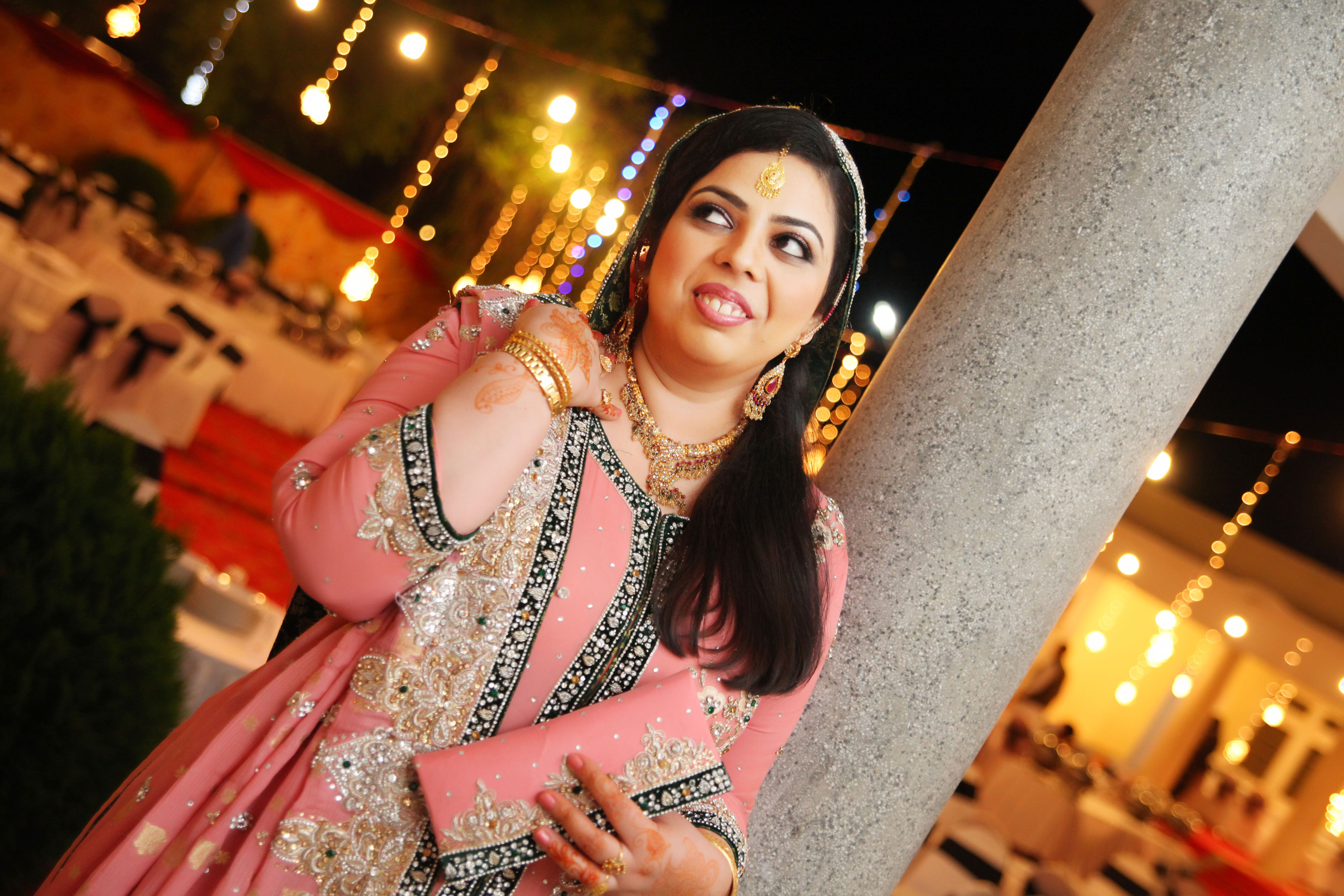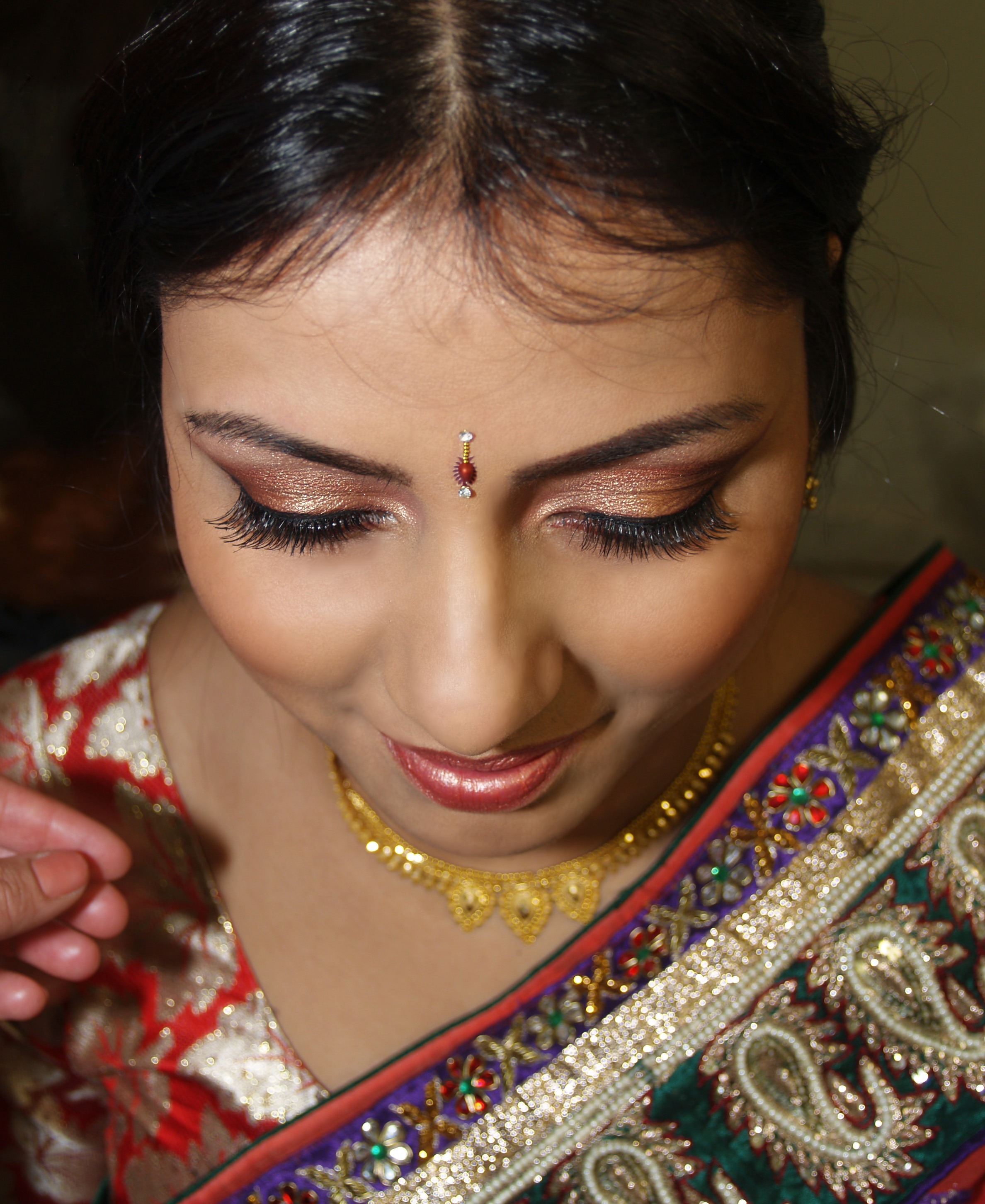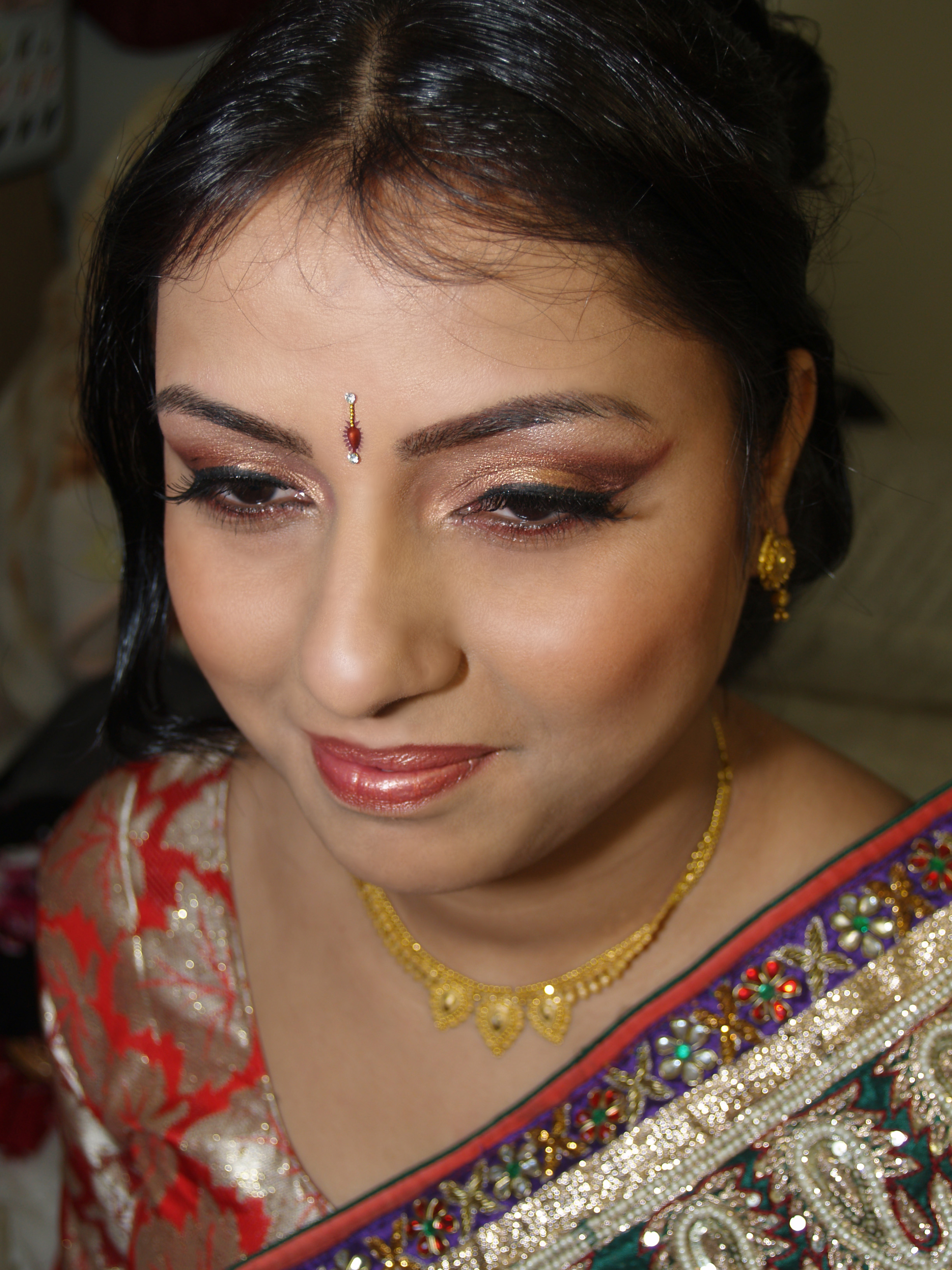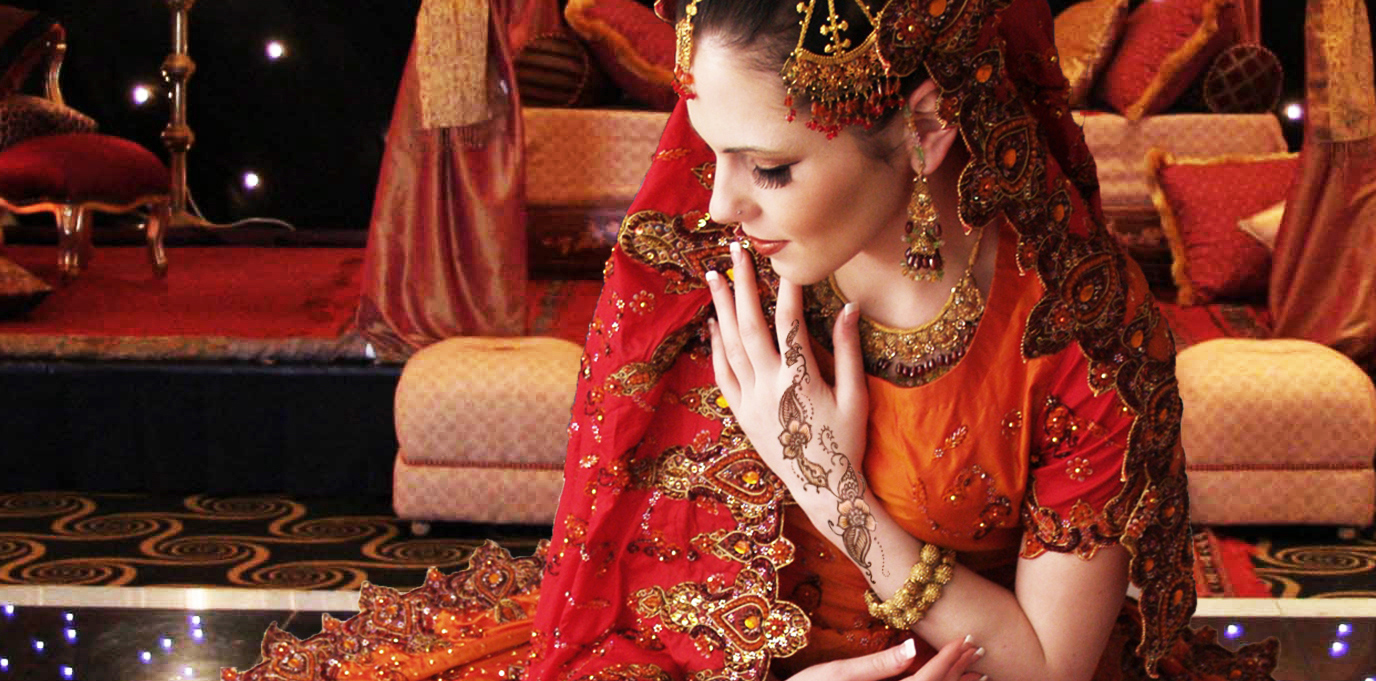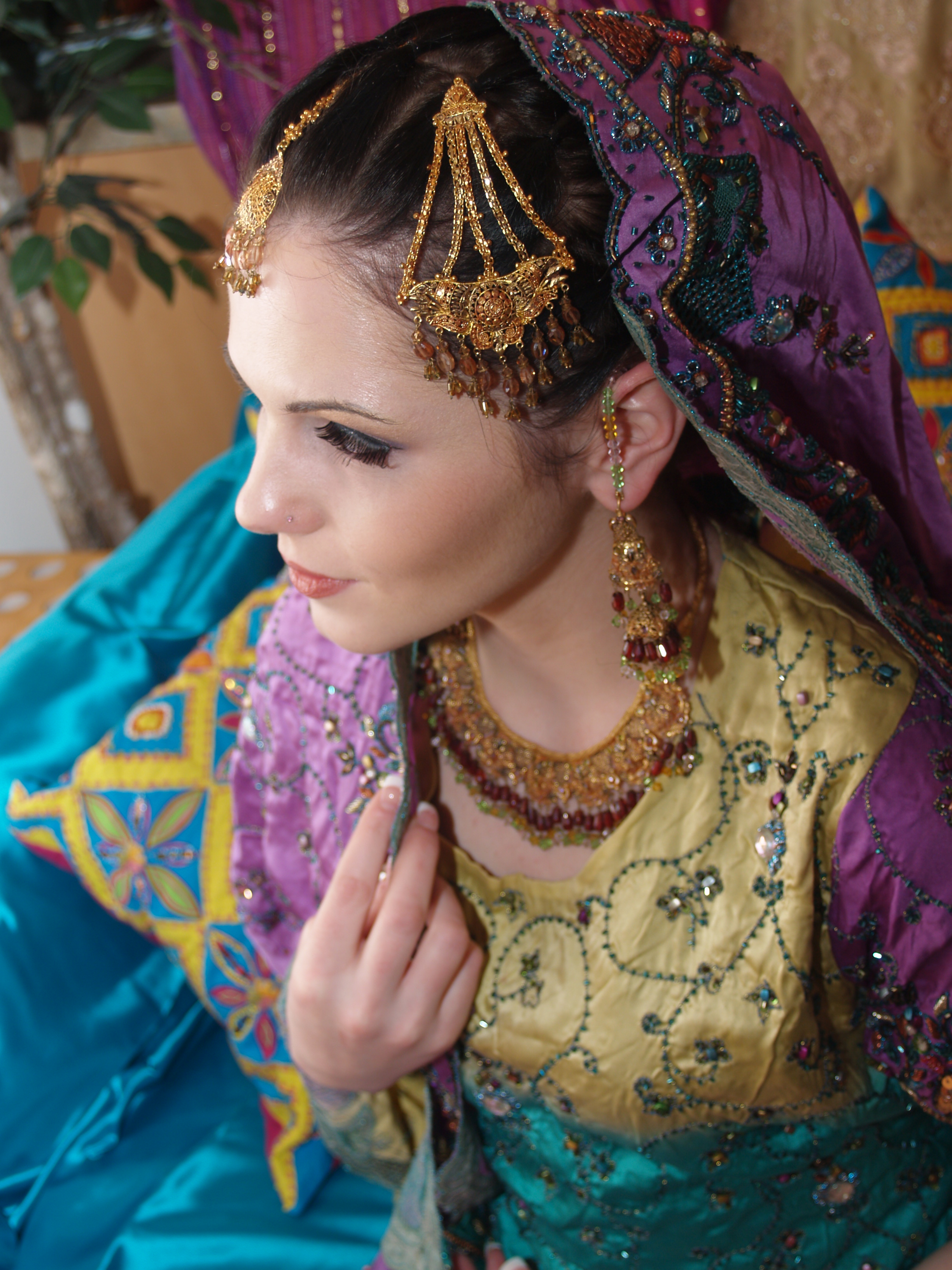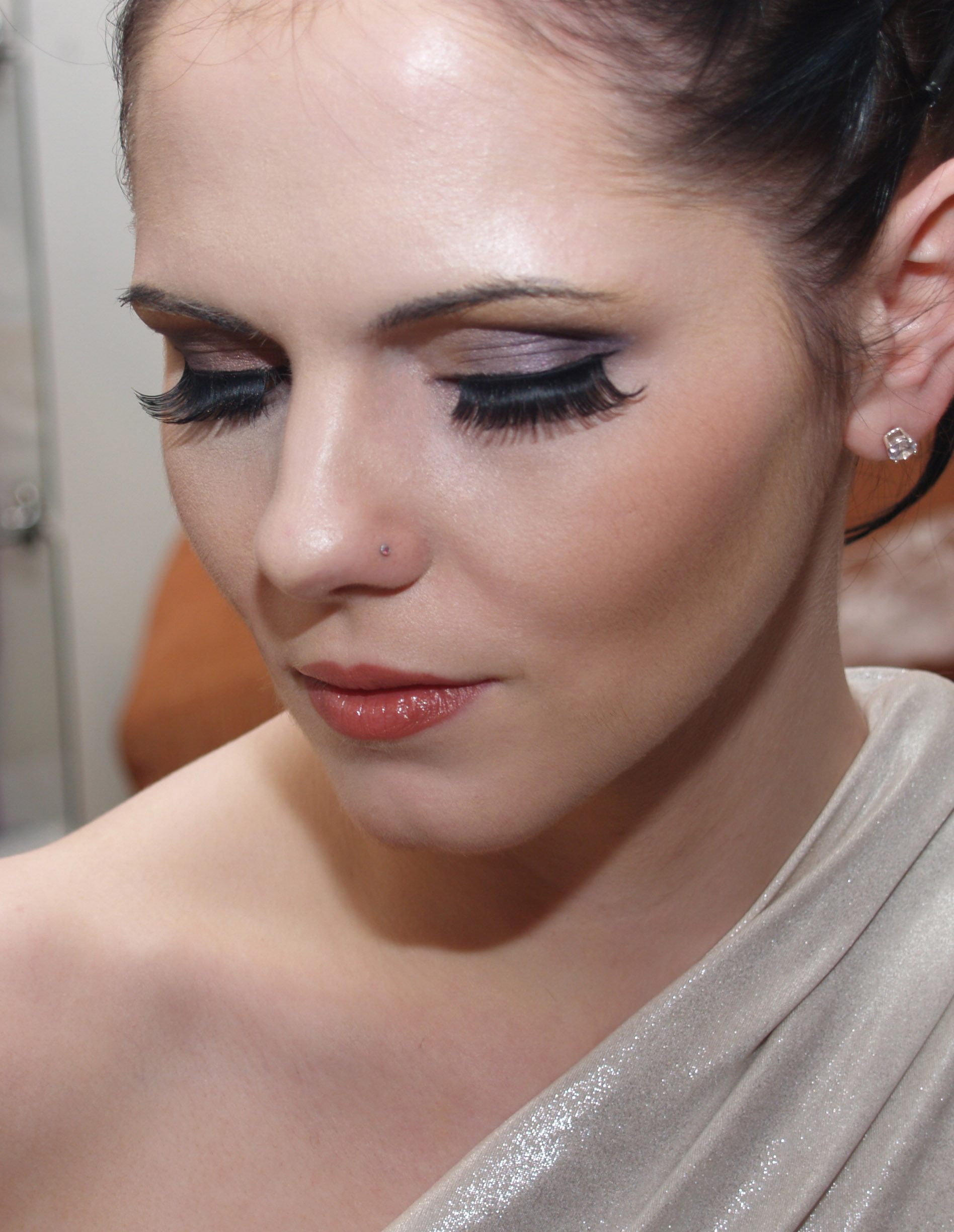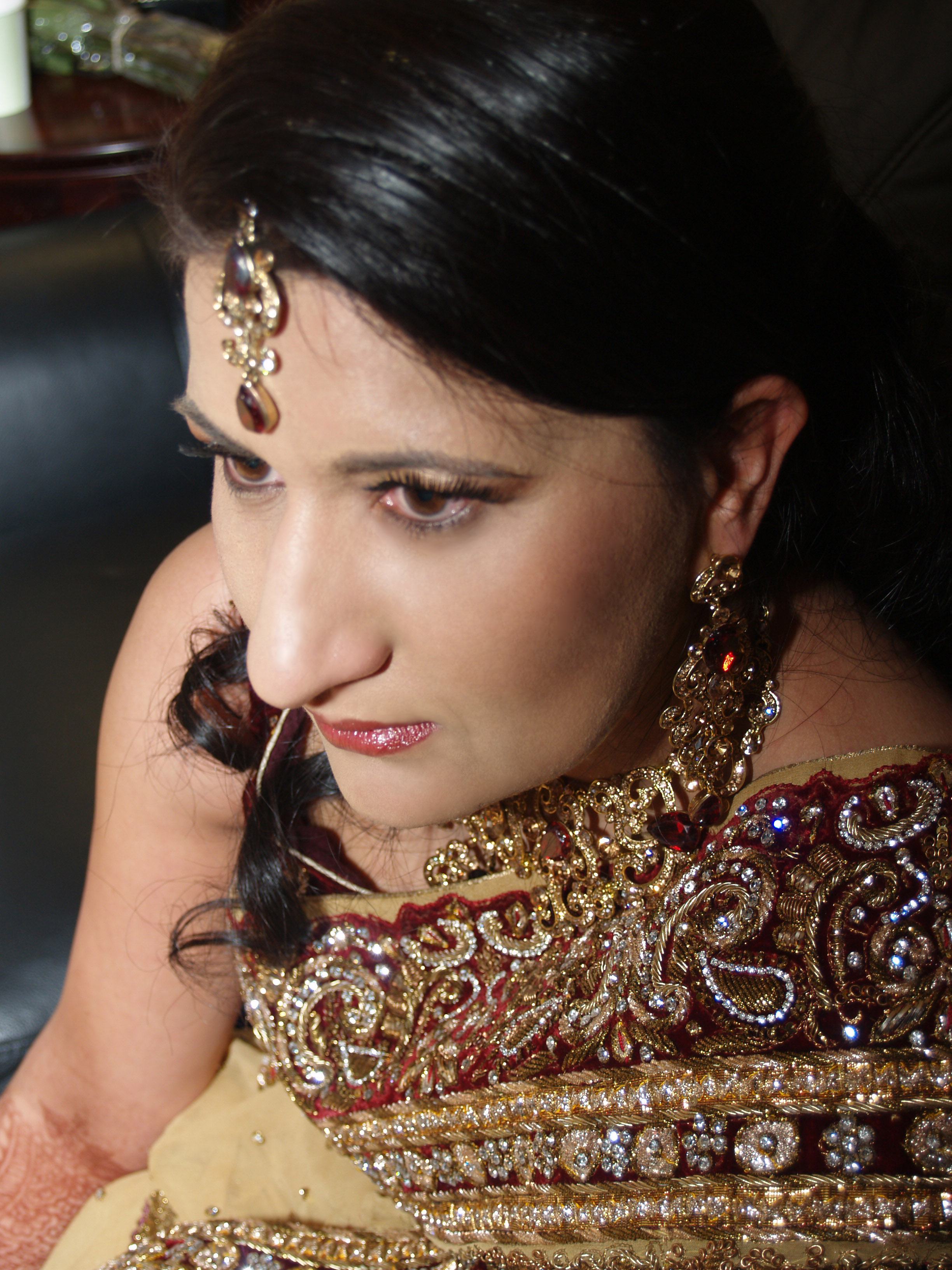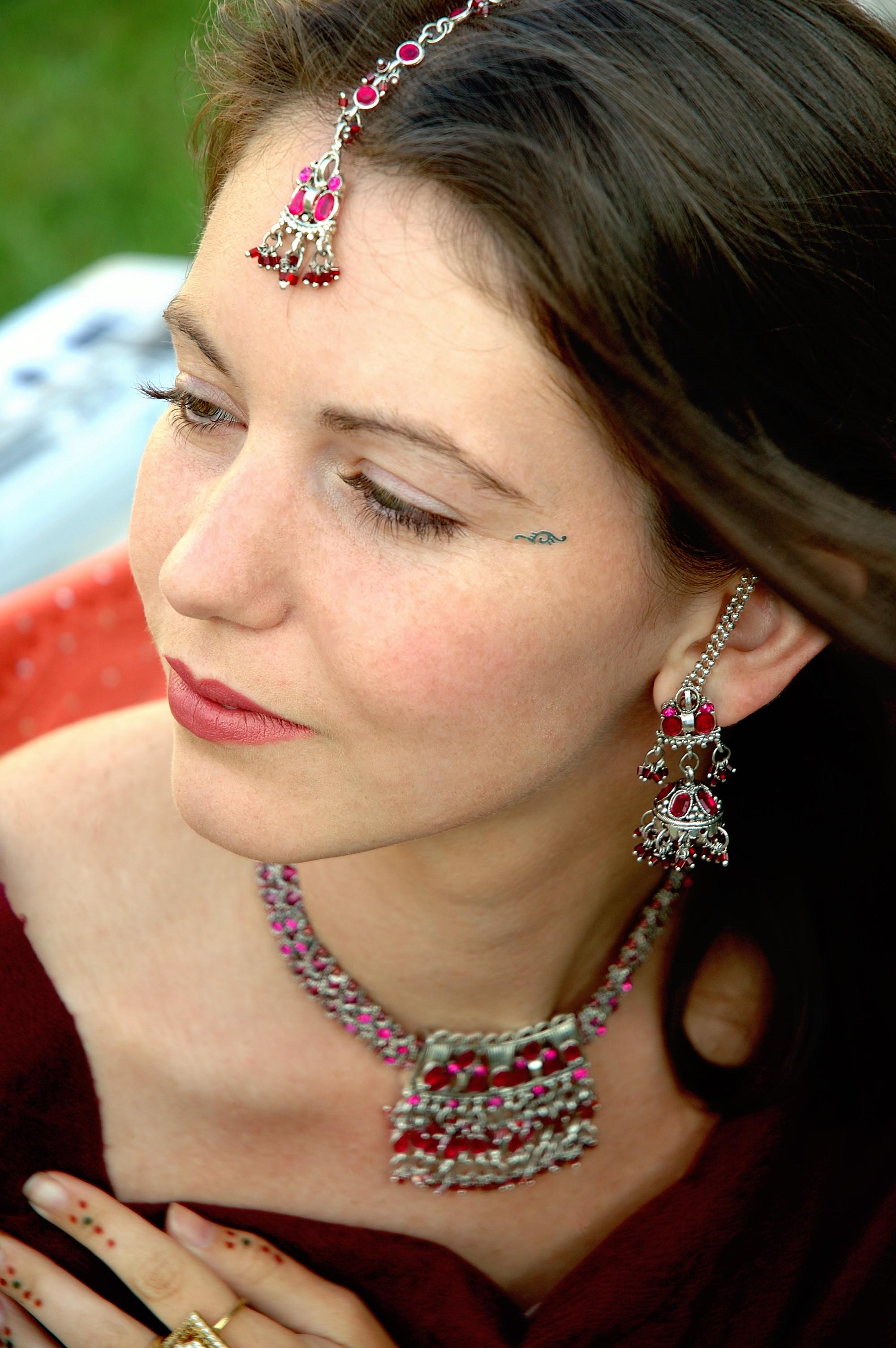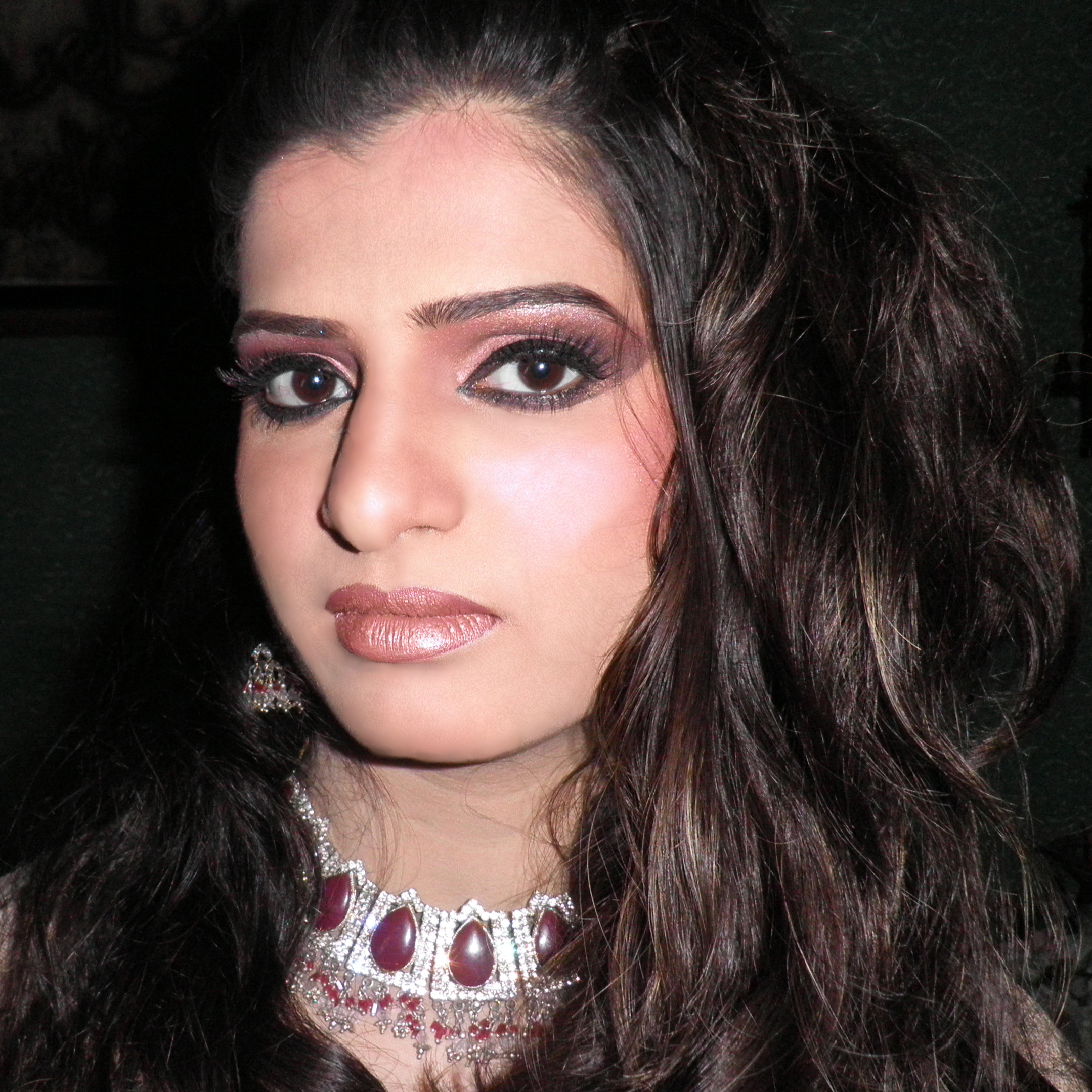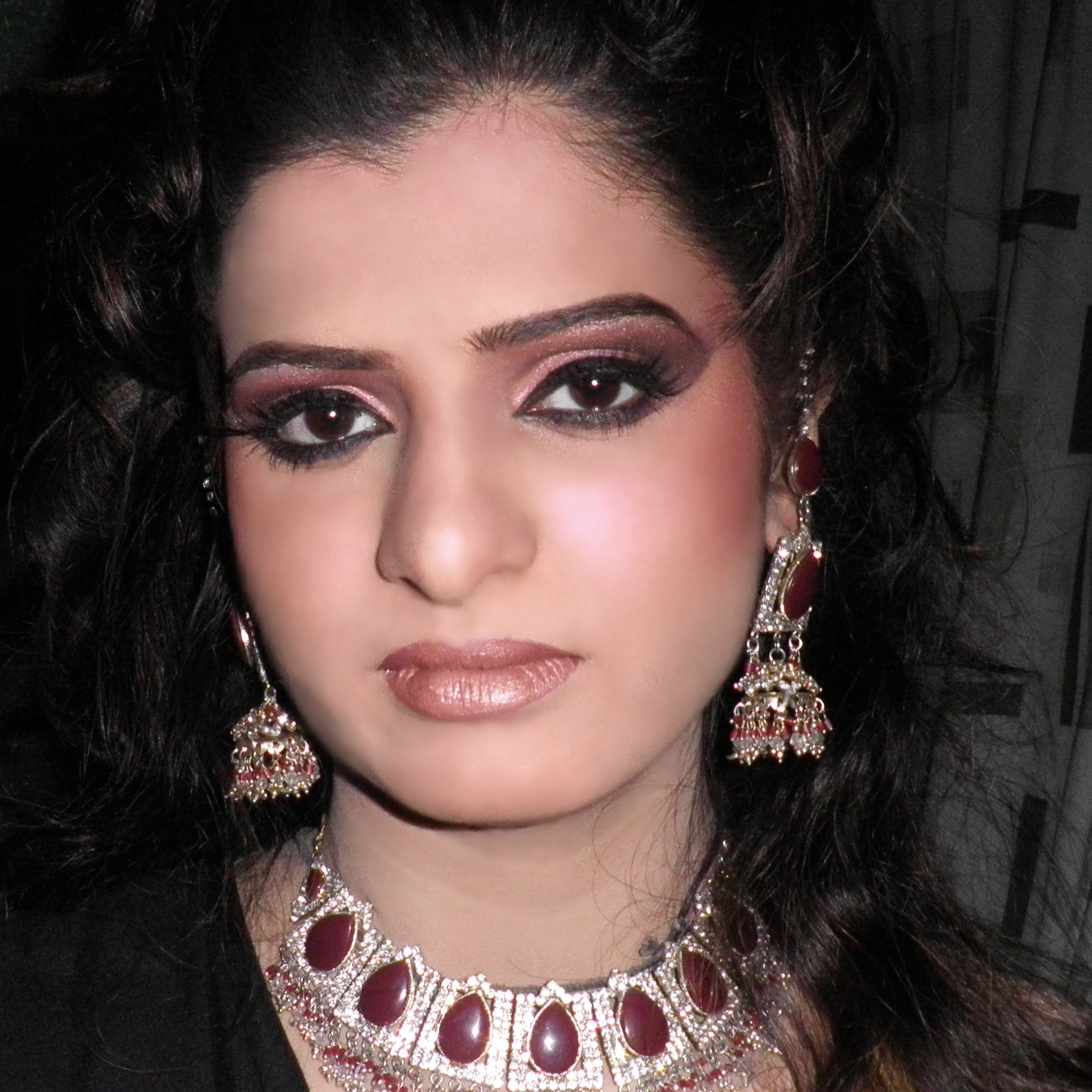 There are no products listed under this category.