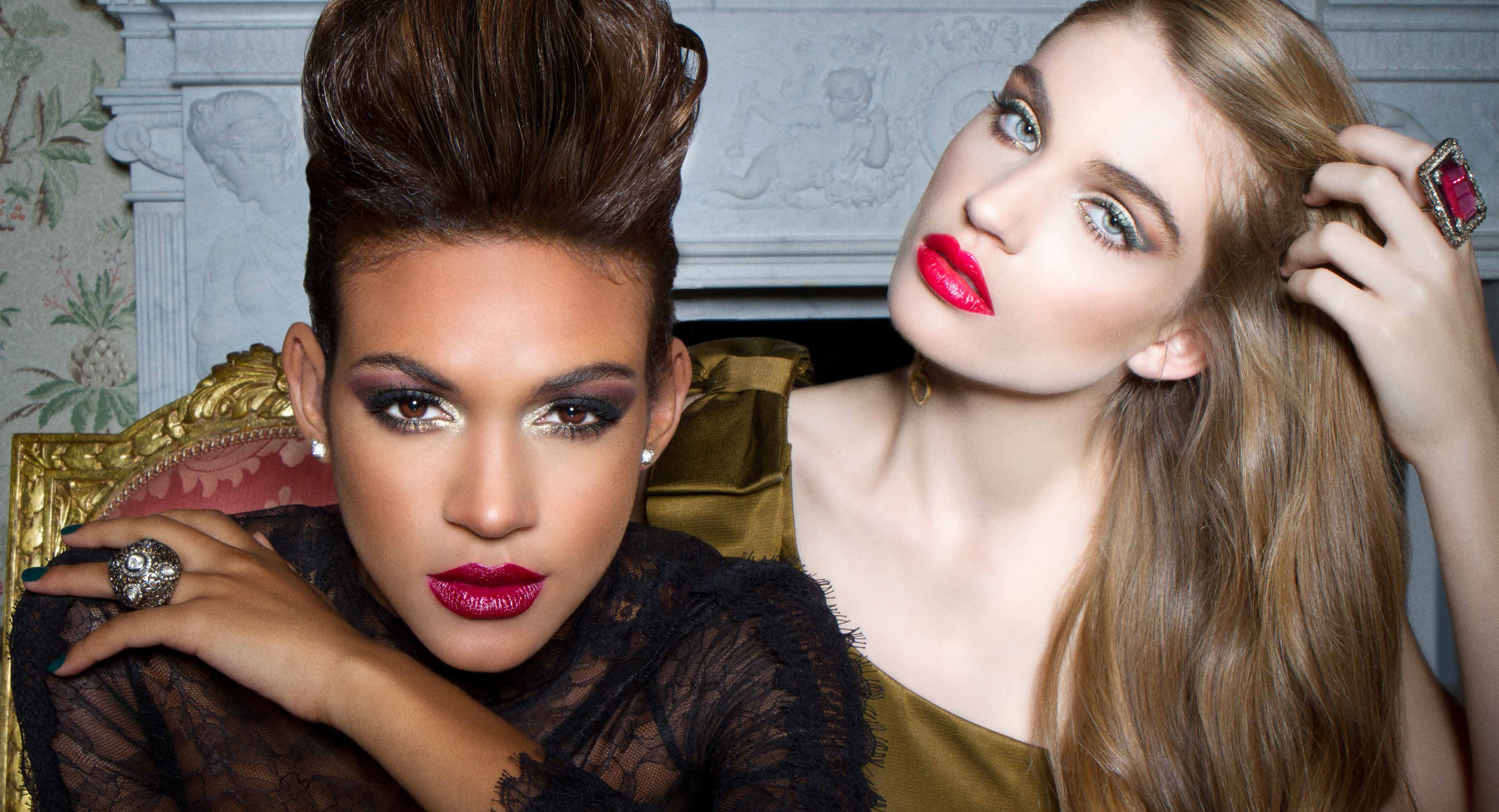 100% Natural Custom Blend Foundation. Only $59 for a full bottle!
Have you shopped all over and still haven't found the right foundation that matches you skin color, doesn't look cakey, covers your blemishes and any discoloration and feels and looks amazingly natural? We are very excited to announce our new line of "MOTIVES" makeup! This high end makeup does just that! It also does not cause breakouts like most other makeup. The Motives custom-blend foundation line is all natural and we customize it to your skin's needs. With just a 20-30 minute session we will blend the color that is just right for you, add hydration, anti-aging botanicals, oil control, SPF, etc. (according to what your skin needs) to help your skin look it's healthiest and achive an amazing natural glow. Your makeup will look fresh and completely natural as if you were wearing nothing and still cover any redness, blemishes, discoloration, age spots, etc.
If you have stopped wearing foundation because of cakiness, breakouts, or even the fact that it does not look natural or you just want to try something that is healthier for your skin, this is the right makeup line for you. We hear nothing but good things about this line and are confident that you will love it also!
Please call us at 503-342-6859 to schedule an appointment for a free consultation and trial!
Bridal makeup services are also available at our spa or at your location. Click Here for more information.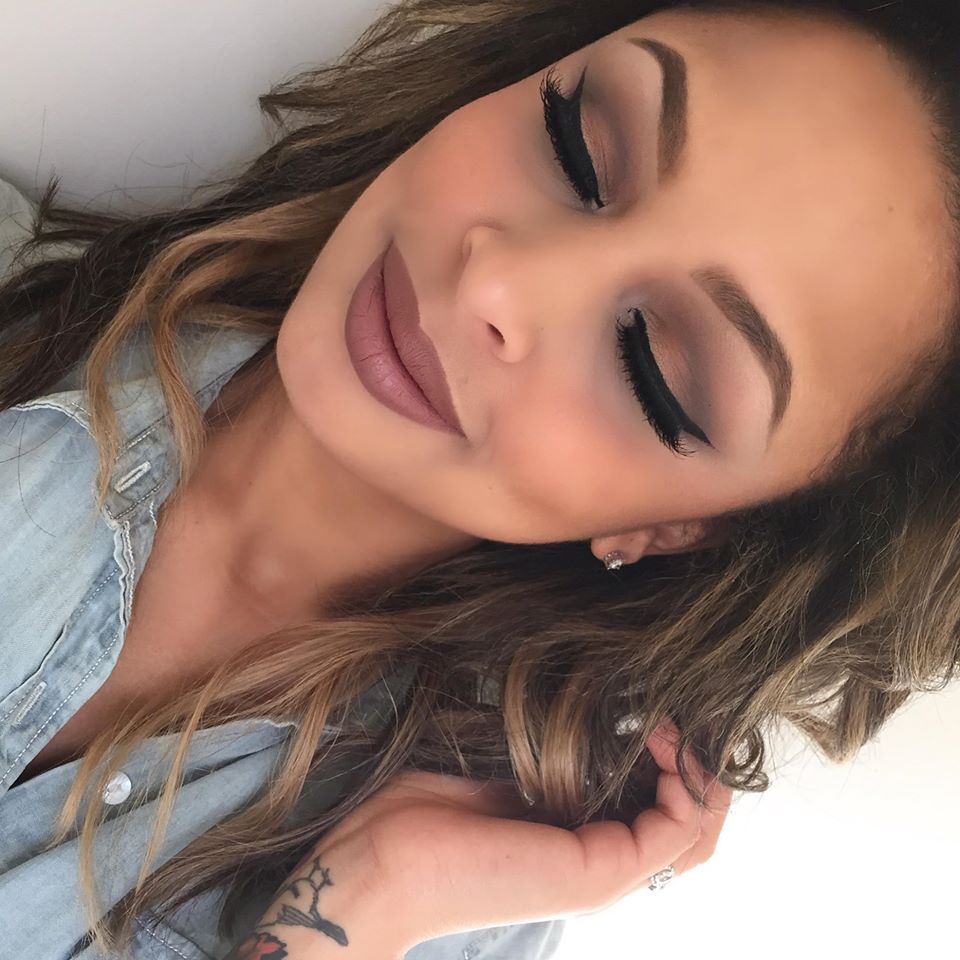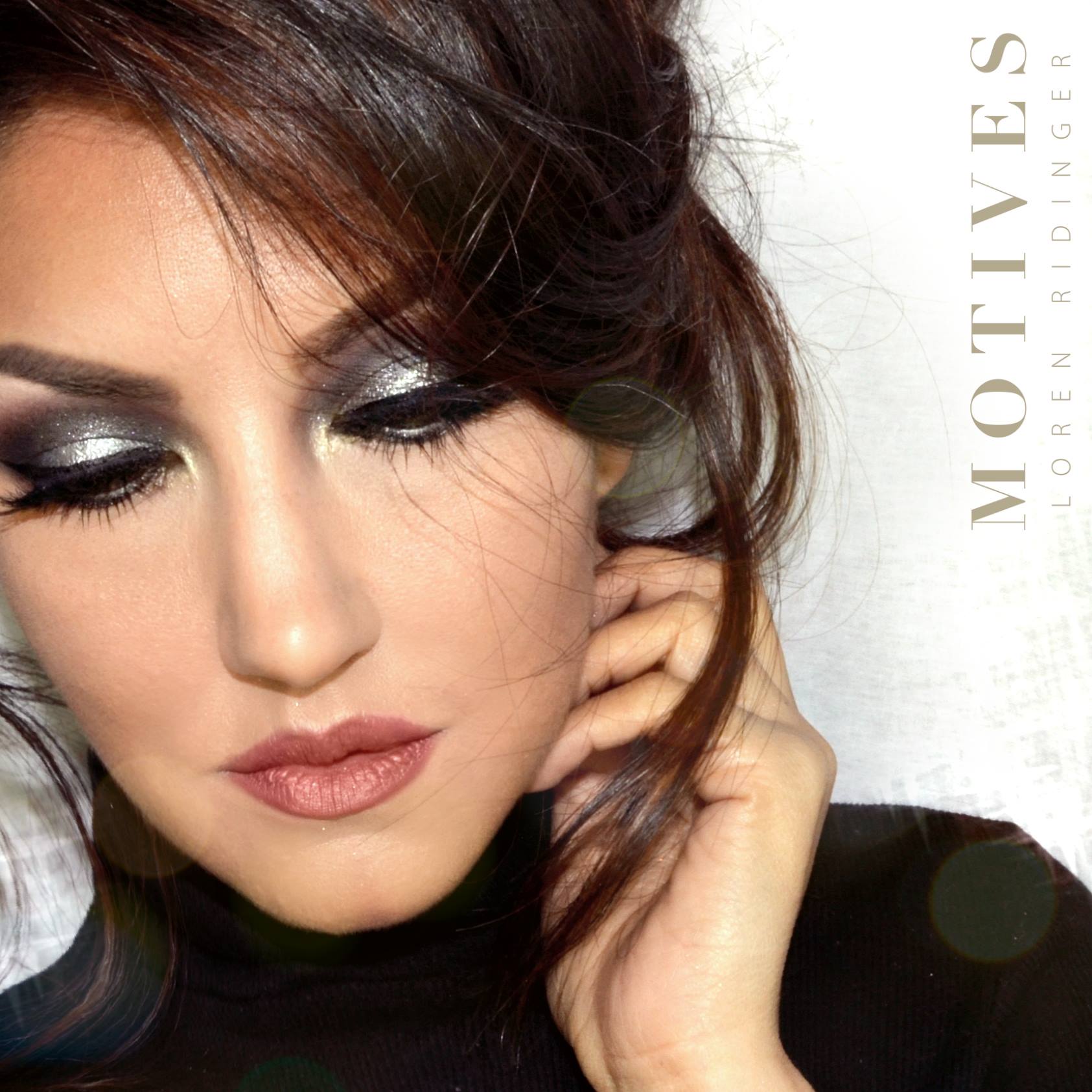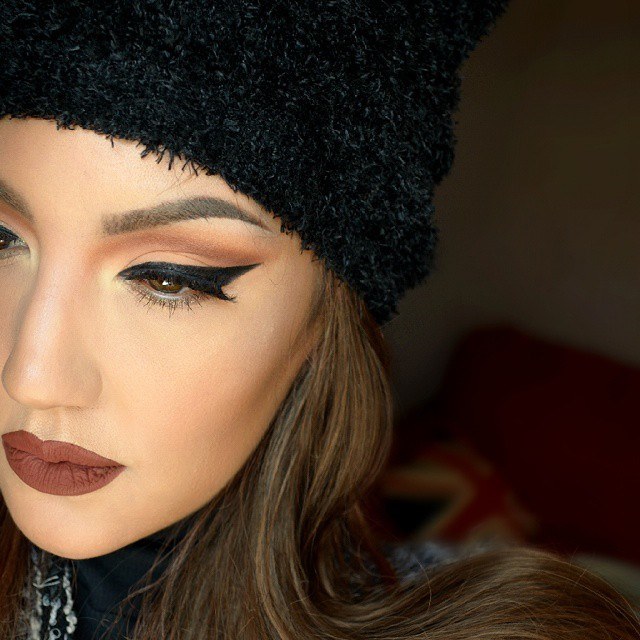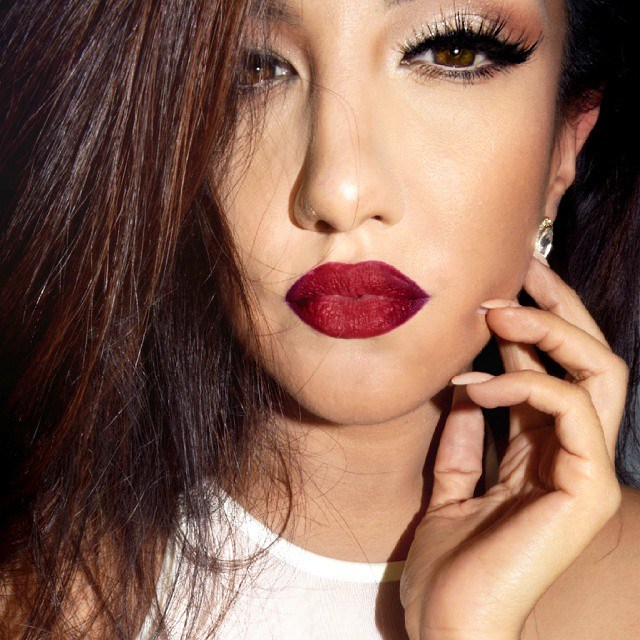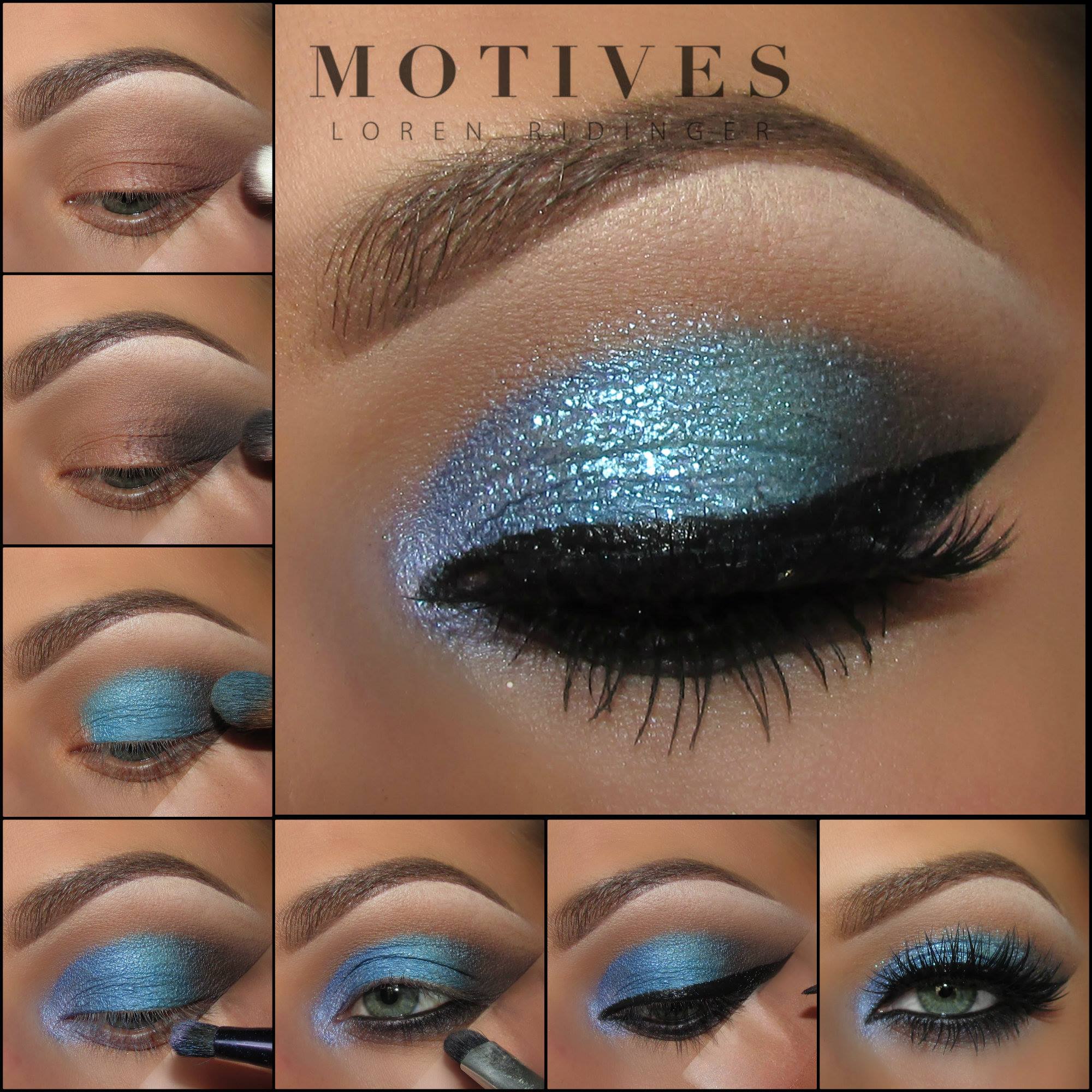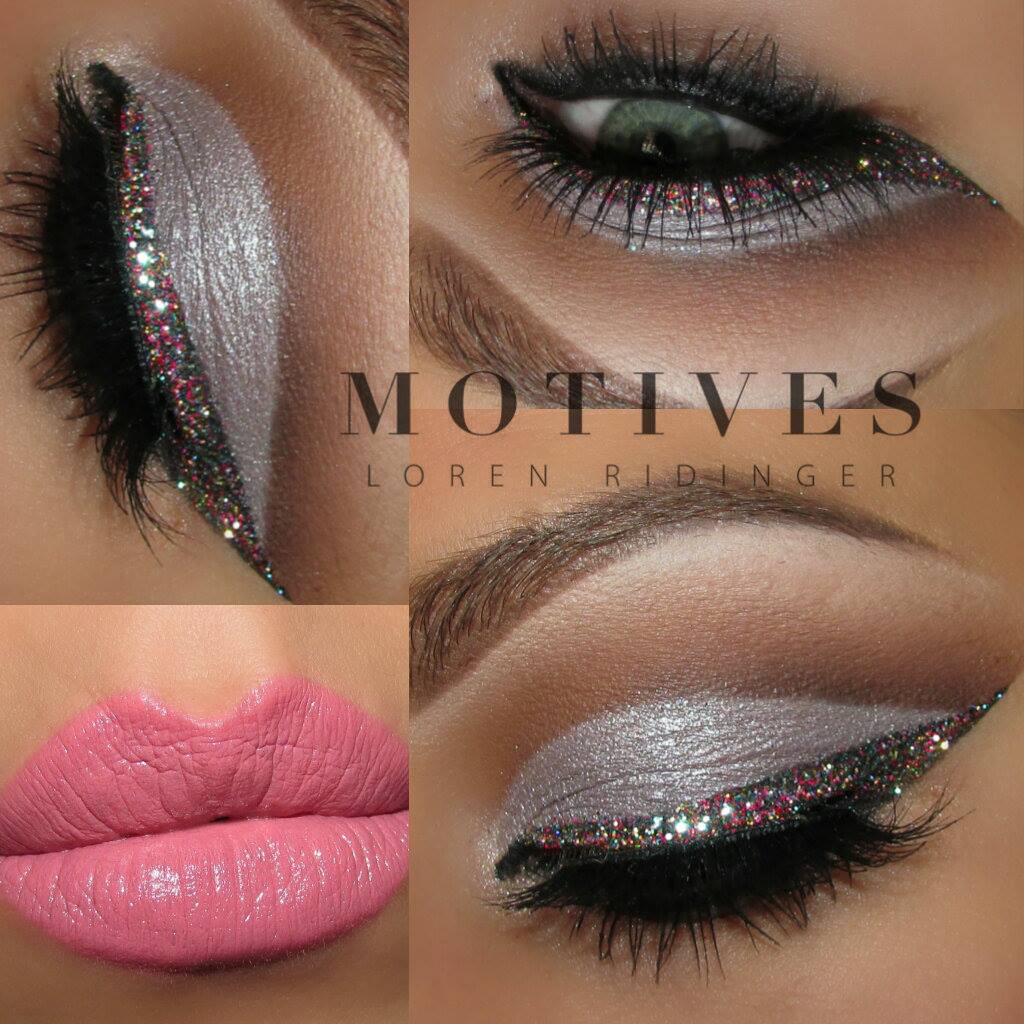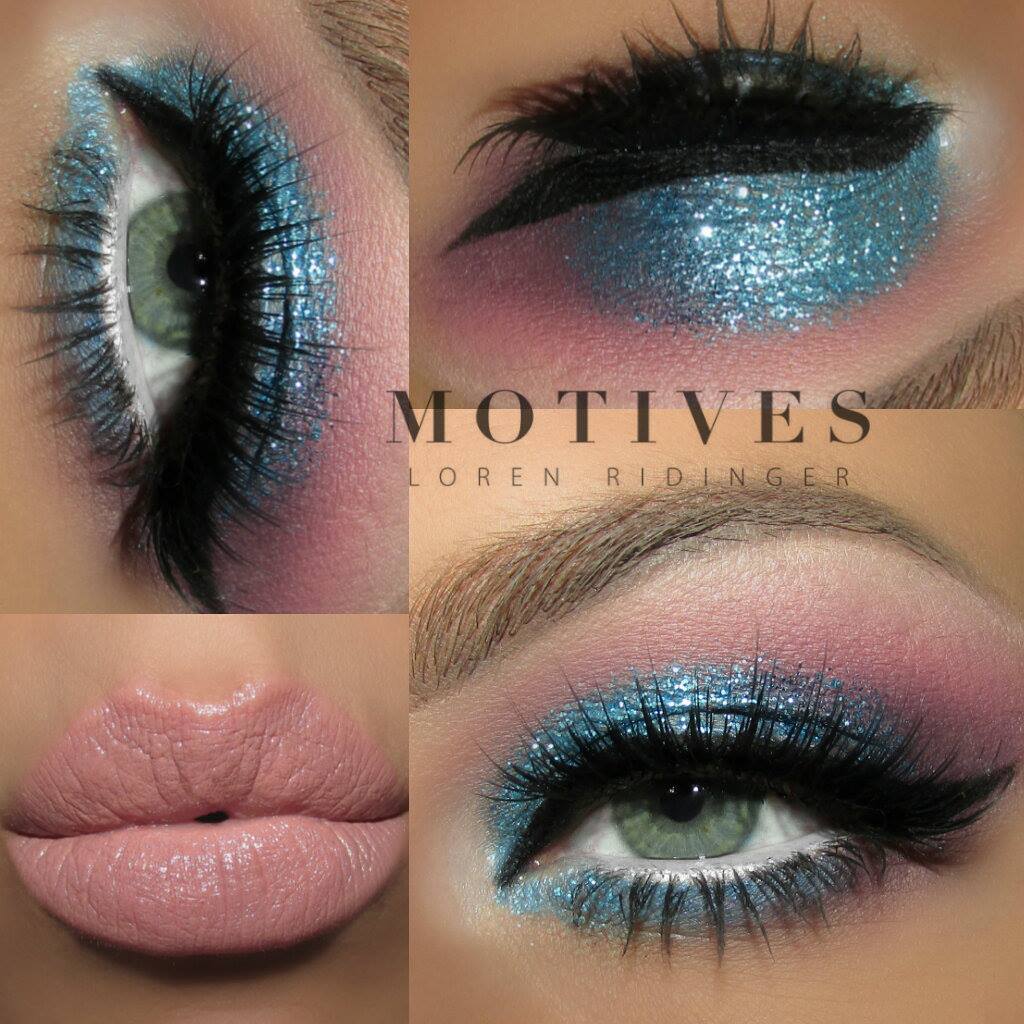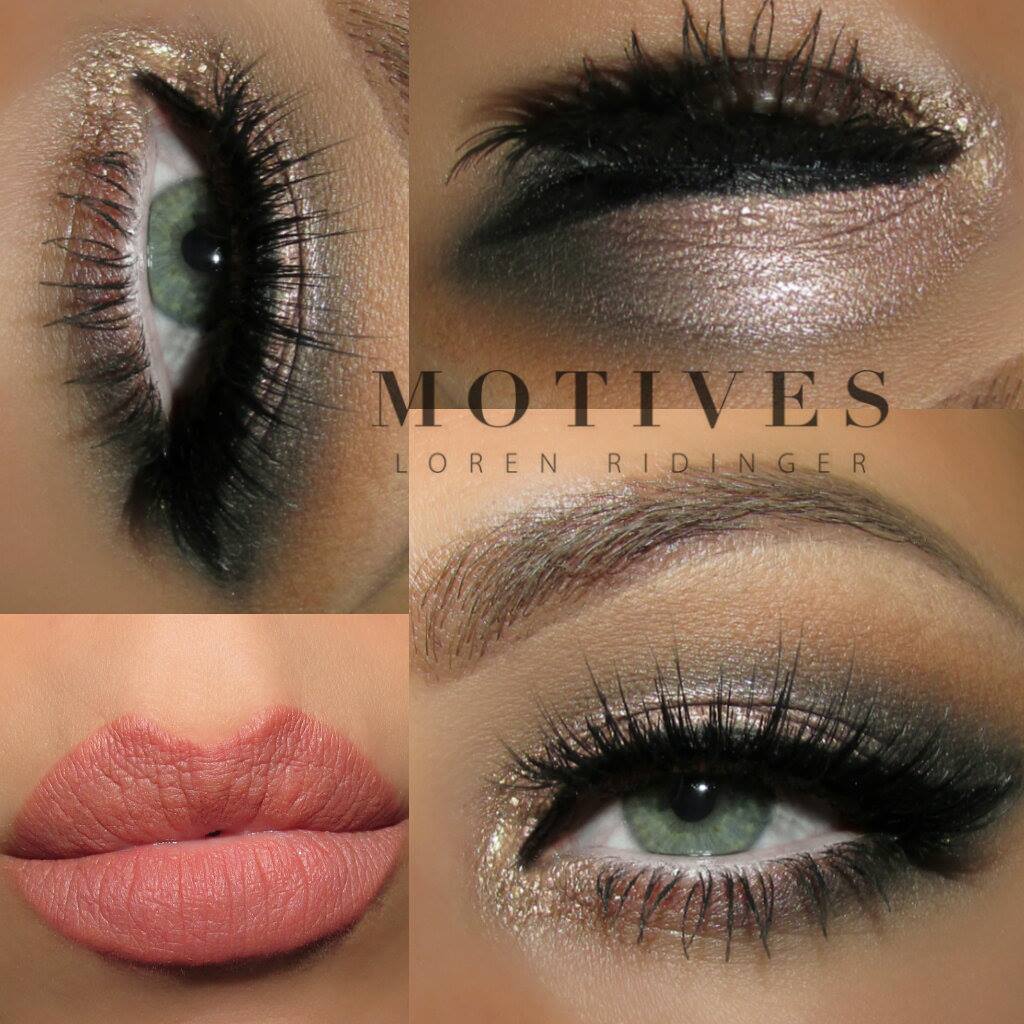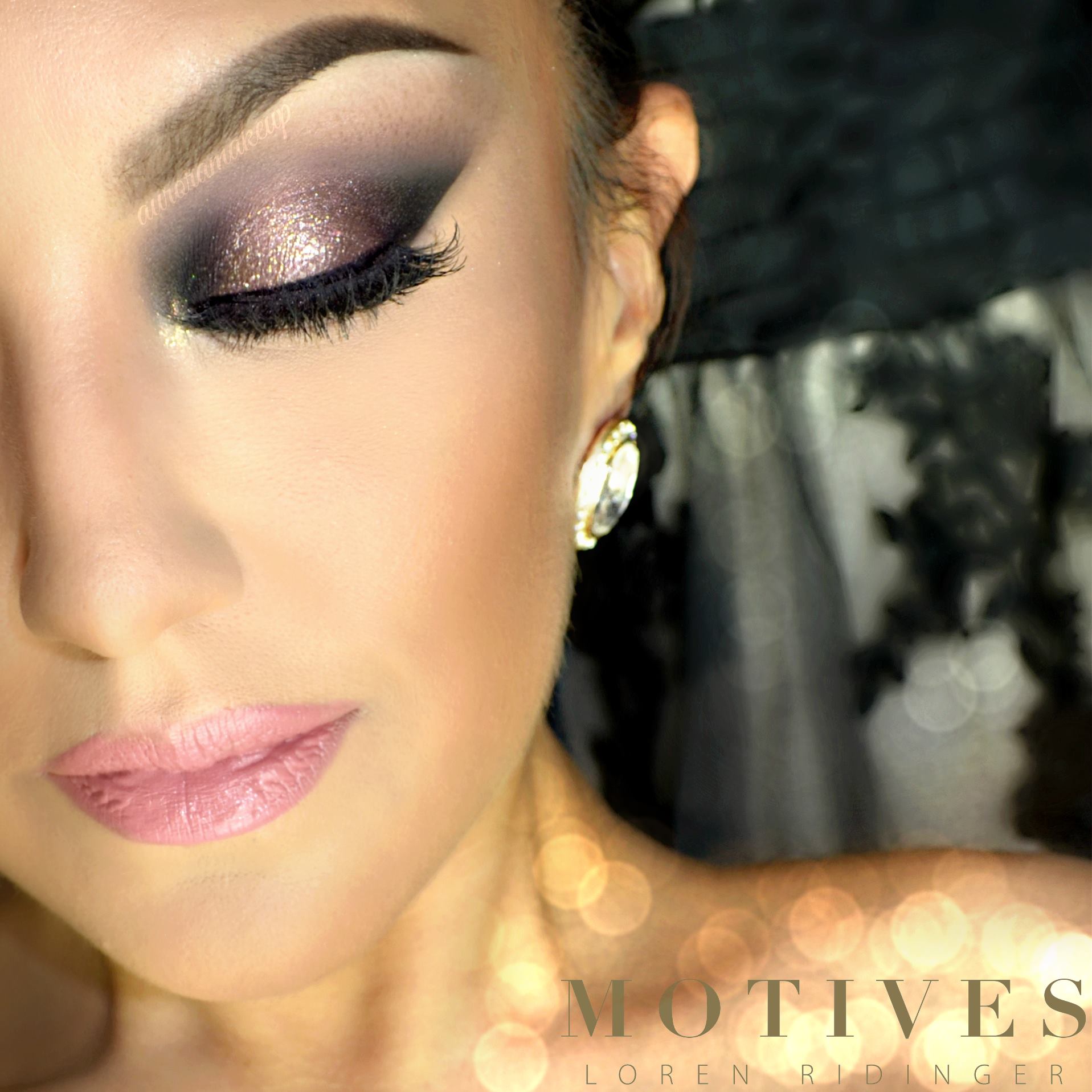 There are no products listed under this category.